Parks & Open Spaces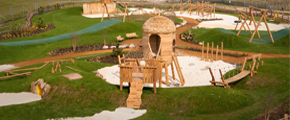 Robinia For Parks and Open spaces –
Robinia Playground Equipment supplier and manufacturer of bespoke Robinia Timber Play Solutions for large and smaller scale projects. These can range from standard swings to multi-decked units & unique structures. Every item is lovingly hand crafted in the heart of West Sussex by craftsman and finished to the highest quality.
Parish Councils & Schools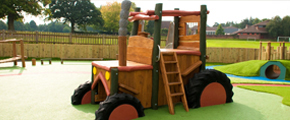 Robinia For Parish Councils and Schools
We also supply bespoke Robinia Timber Play Solutions for Parish Councils and Schools to suit specific budgets and requirements. These can range from small decked units to adventure trail items. Again, every item manufactured, is lovingly hand crafted by our locally sourced team of skilled craftsmen and finished to the highest quality and standards.
General Play Solutions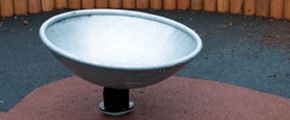 Independent Play Equipment Supplier
As Playsafe Playgrounds are a totally independent provider, we can supply and install any other playground manufacturers equipment, so you have the flexibilty to mix and match any solutions to suit your budget and requirements. This can range from a springer through to large multi-desk units (timber or steel), swings, climbing and rotating equipment.
Safety Surfacing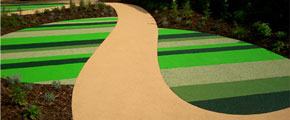 All types of Safety Surfacing
Playsafe Playgrounds are specialist safety surfacing contractors. Our dedicated in house teams can lay Wet Pour and SafaMulch rubber surfacing to any size of area, incorporating graphics into the designs if required. We also supply lay artificial grass and grass mats, including all the standard loose fill solutions, thus fulfilling any budgetary requirements.
Playground Marking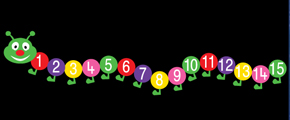 Brighten up any playground
Playground markings provide the perfect addition to any playground area within any Pre-School, Nursery, Infant, Junior or Secondary School. These can fulfill the criteria in the following areas: jumping, running, balancing, hopping, educational, games, perception and much more. The vibrant thermoplastsics enhance any playground area or open space.
Timber Carvings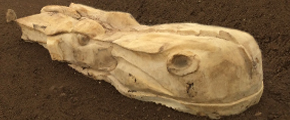 Simply a cut above the rest…
Playsafe Playground's highly skilled team of craftsman can carve virtually anything from wood (generally from either oak or chestnut). Recent projects have commissioned, a 3 metre dragon's head, hedgehogs, frogs, octopus's, acorns, chestnuts, millipedes, snakes, worms, ladybirds, apples, leaves, snails and various animals so there are technically no limits.