SafaMulch – Bonded Rubber Safety Surfacing
The distinct advantage of the SafaMulch product is that it's bonded and can be laid directly to a geotextile terram onto grass/soil, so doesn't require any ground work preparation. SafaMulch is manufactured from premium tyre's free from fibres and wire. The rubber bark is less than 5mm flat and textured like bark or fern. It is made in the UK using 100% recycled materials, will last and provide low maintenance for years, it's unaffected by the environment avoiding the costs and trouble of annual replacement – the fade resistant colour ensures your play area it completely enhanced all year round.
SafaMulch bark will not absorb water – therefore dries quickly, will not freeze and will not attract animals or insects. It's other key benefits are:
Safety Surfacing Installation
As independent installers, we also have our own safety surfacing teams who can install Wet Pour rubber and SafaMulch rubber safety surfacing. We also supply and install Artificial Grass, Grass Mats and all types of loose fill safety surfacing e.g. bark, wood chip, sand etc. Every installation and base works are completed in accordance to BSEN1177 and is all fully certificated. We also offer full guarantees on equipment installation and safety surfacing works.
Please contact us to discuss your requirements on 01730 815472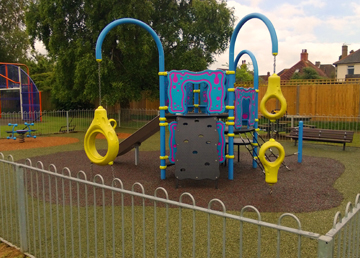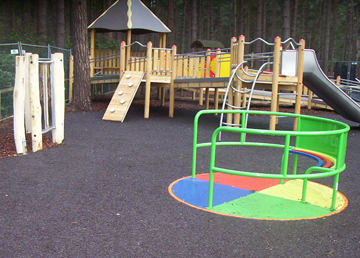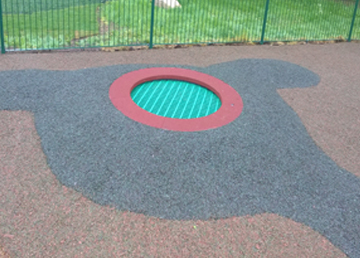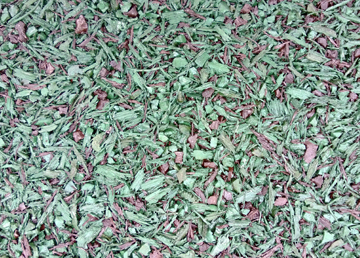 * SafaMulch bonded rubber conforms to BSEN1177 safety standards. E.g. a SafaMulch depth of 40mm (to soil, 100mm onto concrete) will provide maximum critical fall height of 2500mm