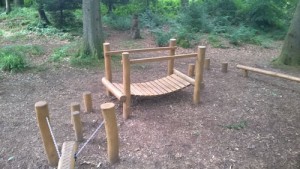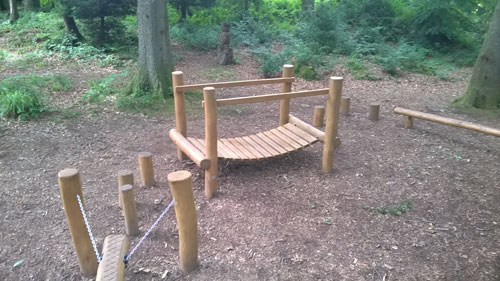 Robinia Timber Adventure Trail Whitestone Walk Chepstow Wales
Playsafe Playgrounds Ltd was given the contract by National Resources Wales to replace their Softwood Adventure Trail in Whitestone Walk near Chepstow, Monmouthshire which had rotted after only eight years with the Hardwood Robinia Timber Adventure Trail equivalent. The Robinia Timber was supplied by the Dylan Group for the project, with the project management, fabrication, construction and installation carried out Playsafe Playgrounds management and installation teams.
Playsafe Playgrounds also installed SafaMulch Safety Surfacing around the A-Frame unit and swing areas conforming to BSEN1177 Safety Standards.
Whitestone Walk Location (Click Map to View on Google Maps):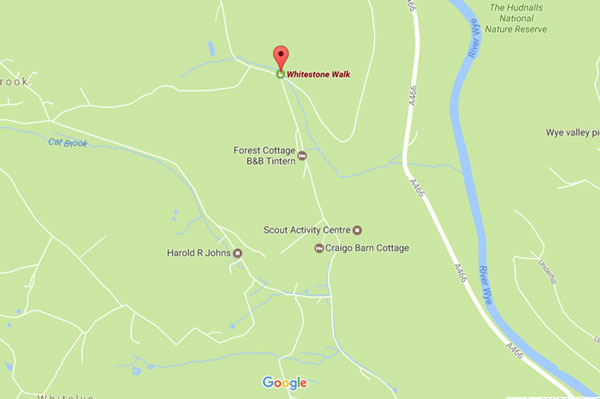 Here are some images of the new adventure trail equipment installed: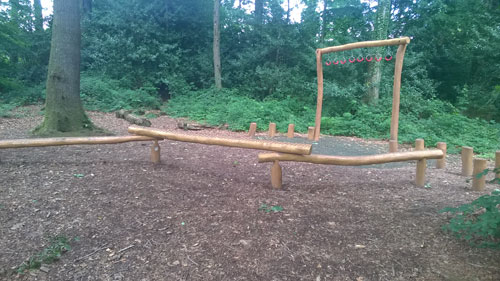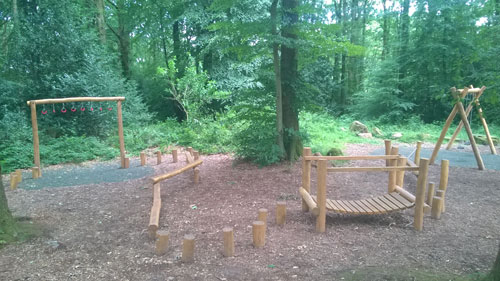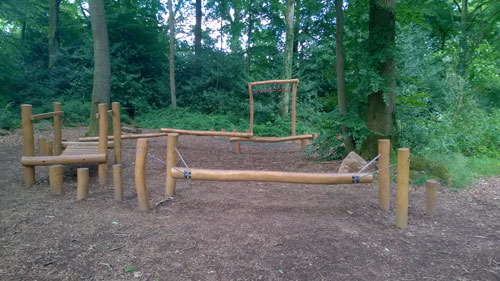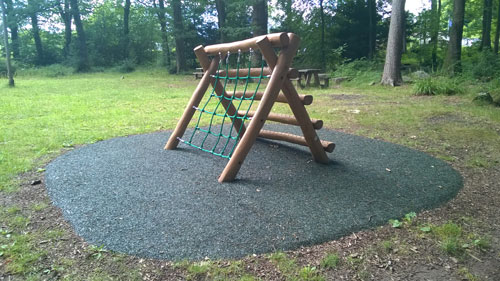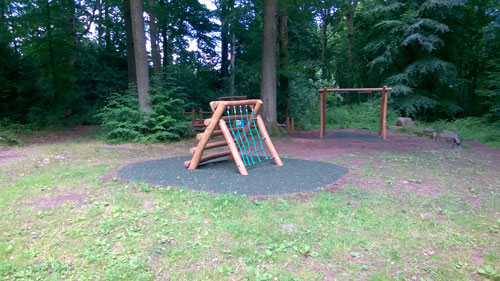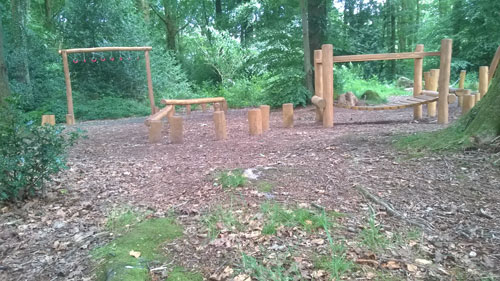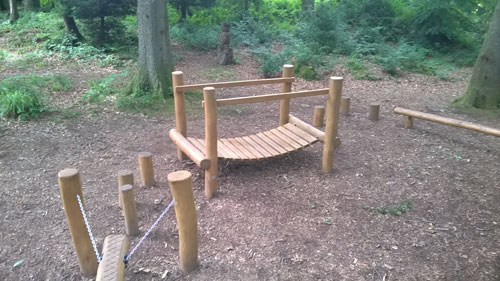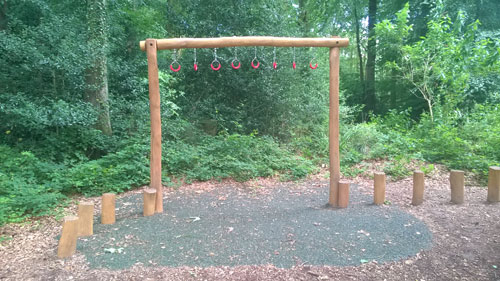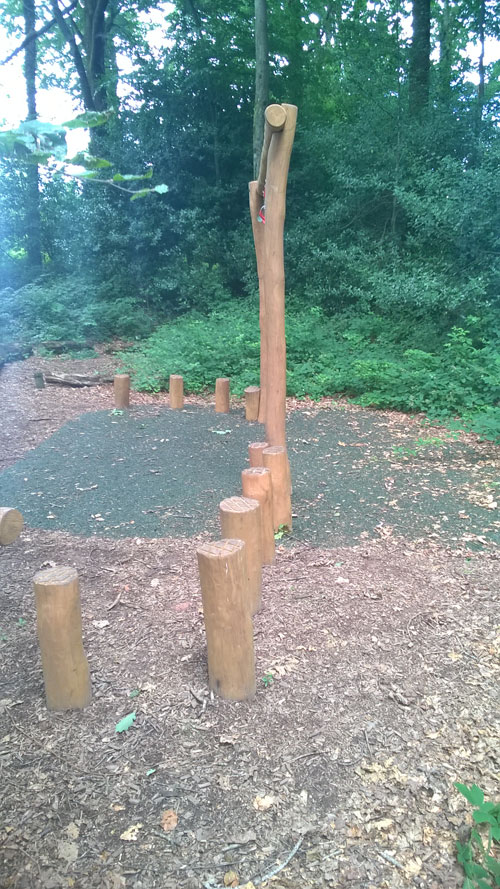 Play Equipment Manufacturer – Robinia Timber
Playsafe Playgrounds also supply bespoke Robinia Timber Play Solutions for Parks and Open Spaces, Parish Councils and Schools to suit budgetary requirements and specifications. These can range from small decked tower units right through to an extensive range of adventure trail items. Similar to the large park projects, every item of Robinia play equipment manufactured to BSEN1176 standards, is lovingly hand crafted by our locally sourced team of craftsmen in the heart of West Sussex and finished to the highest quality and standards.
Please contact us to discuss your requirements on 01730 815472