Ropeland Way Horsham – Hardwood Robinia Timber Play Equipment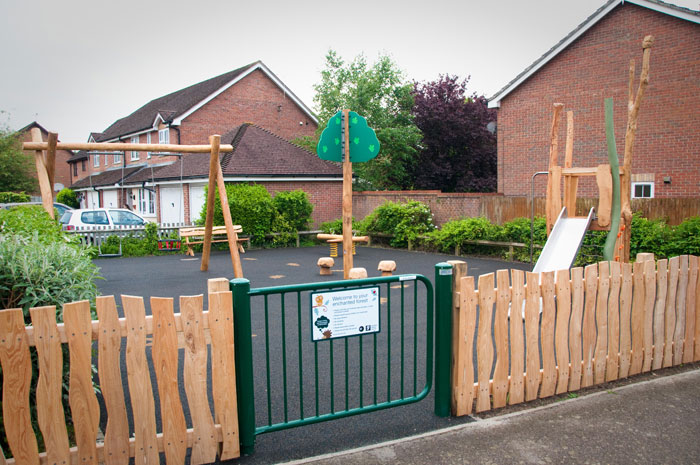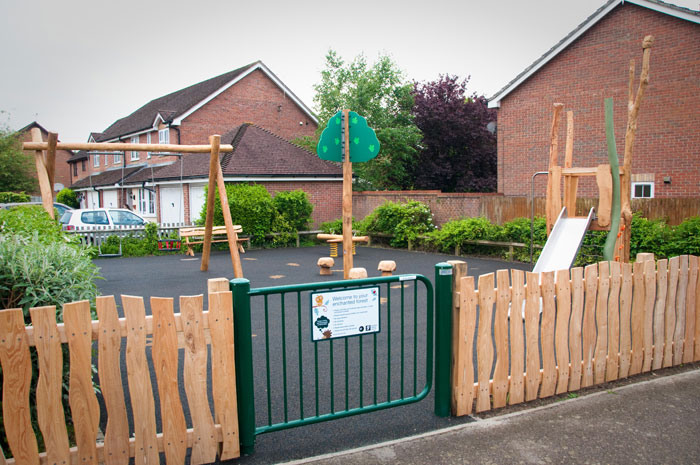 Here is some great feedback following the completion of our recent project for Horsham District Council at Ropeland Way.
'Dear Anna (Horsham District Council)
We live in Ropeland Way and have been keenly watching the ongoing work to replace and update the play area in the estate over the last couple of weeks. Having seen it now completed I have to say that this is a fantastic job well done!
It is excellent to see money being spent on local amenities such as this and has really tidied up the area. Our two and half year old thought all his Christmas's had come at once when it opened for use this week – he loves it.
Please pass on our thanks to the team involved in making this happen.
Kind regards
The Wicks family'

Play Equipment Manufacturer – Robinia Timber
Playsafe Playgrounds also supply bespoke Robinia Timber Play Solutions for Parks and Open Spaces, Parish Councils and Schools to suit budgetary requirements and specifications. These can range from small decked tower units right through to an extensive range of adventure trail items. Similar to the large park projects, every item of Robinia play equipment manufactured to BSEN1176 standards, is lovingly hand crafted by our locally sourced team of craftsmen in the heart of West Sussex and finished to the highest quality and standards.
Please contact us to discuss your requirements on 01730 815472