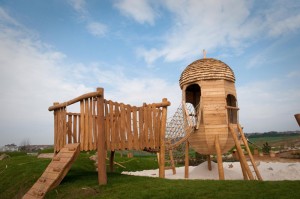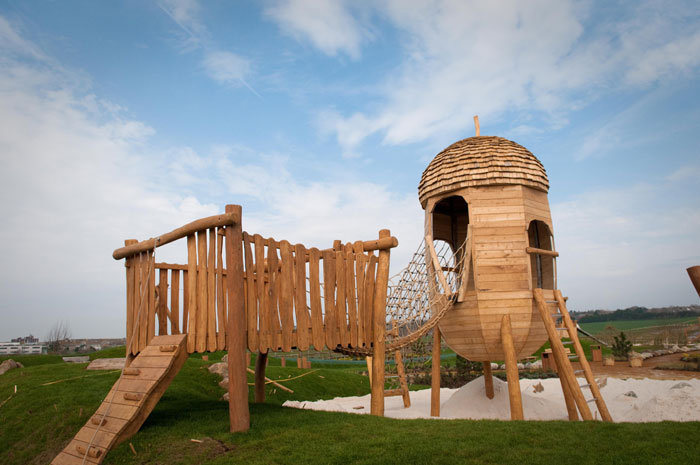 Sussex Heritage Trust is a Registered Charity established to preserve, improve and encourage the appreciation of the architectural and natural heritage of Sussex. The Sussex Heritage Trust awards seek to highlight conservation, restoration and to recognise the importance of traditional skills and crafts. This year the Big Park was highly commended in the Public and Community awards section. Much care was taken during the building of the park to make it as environmentally friendly as possible and to use traditional materials and methods when constructing the natural playgrounds. Congratulations to everyone involved in designing, constructing and creating our very special Big Park, a new heritage site for Peacehaven.
For further information on the Sussex Heritage Trust awards VISIT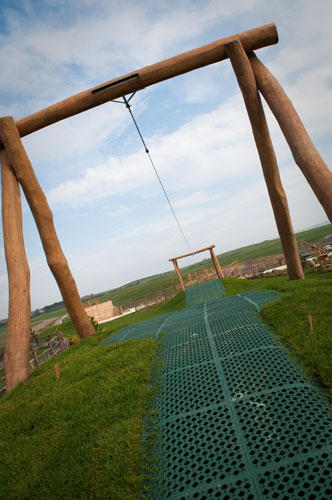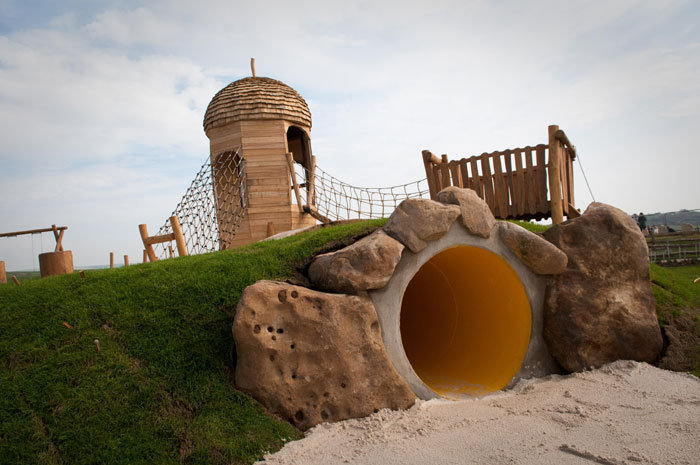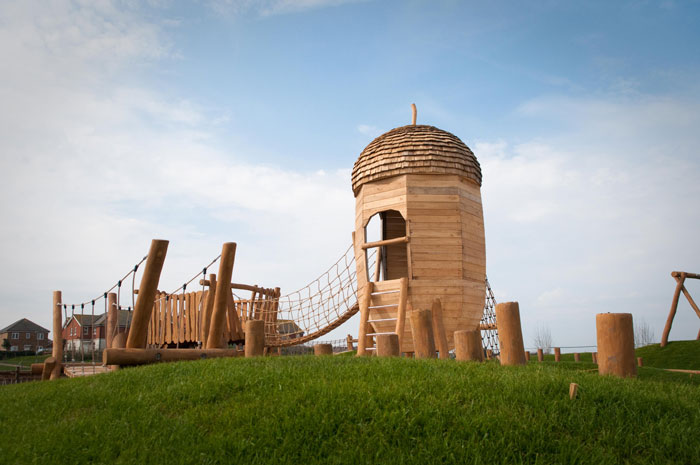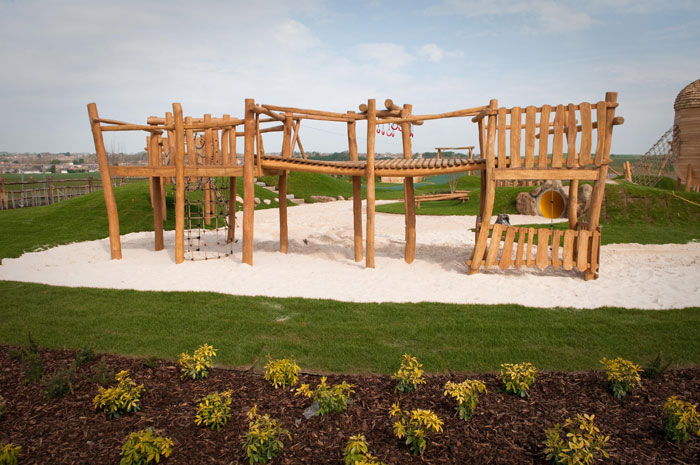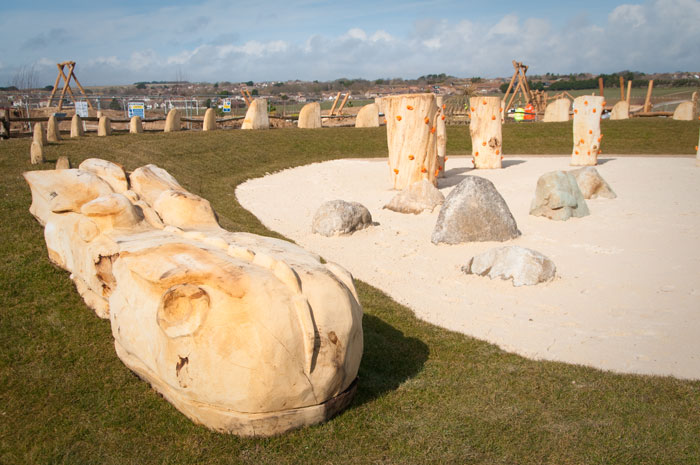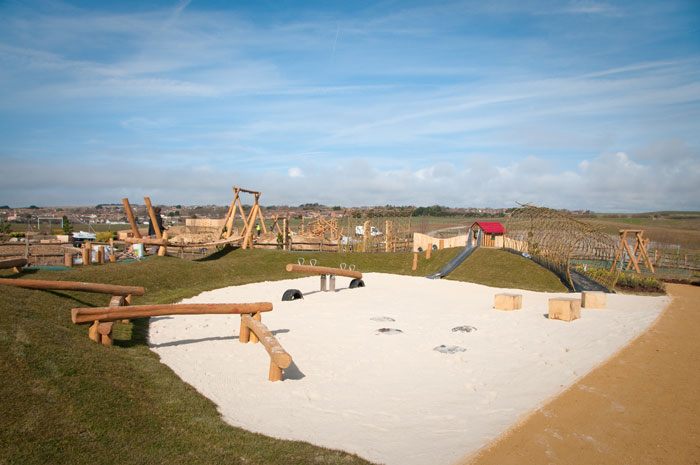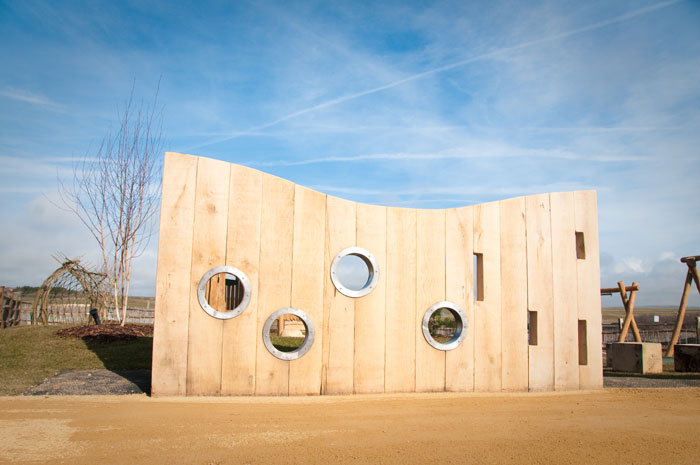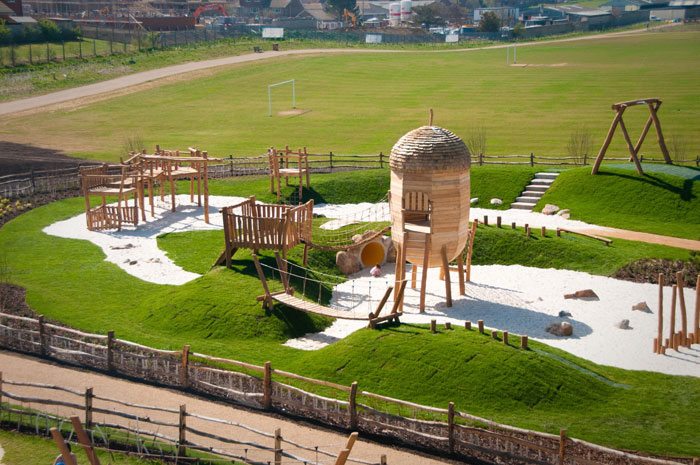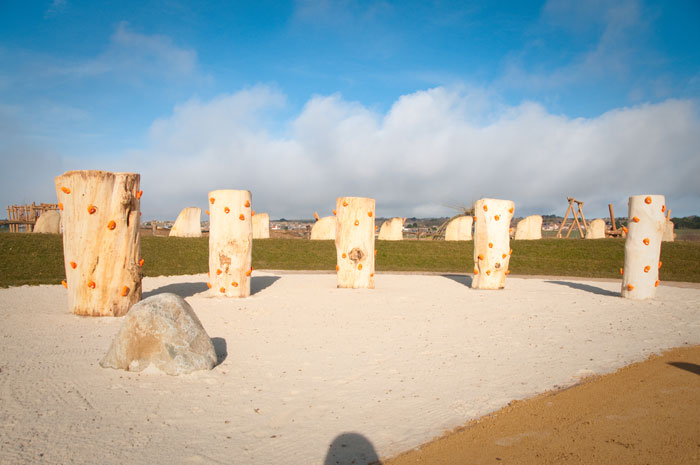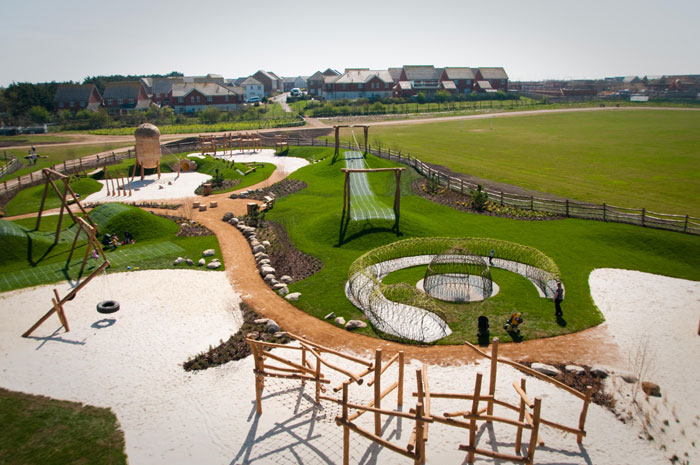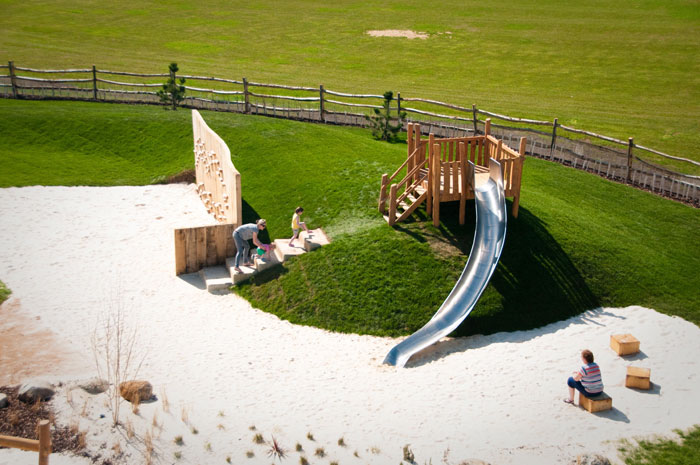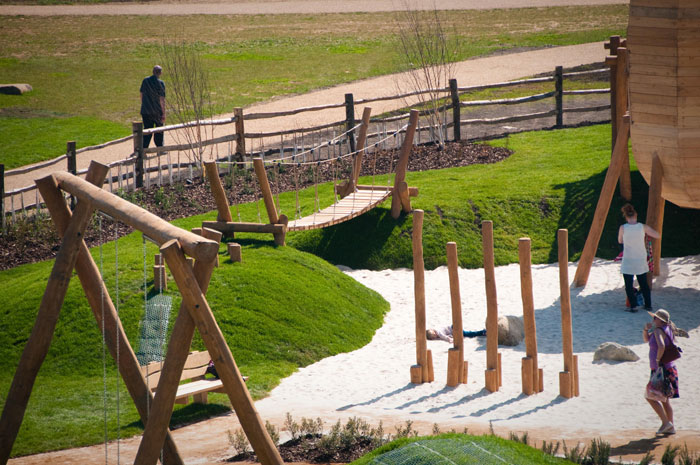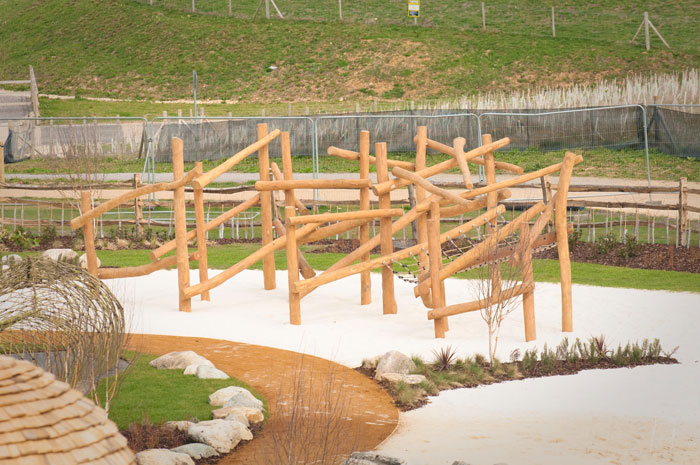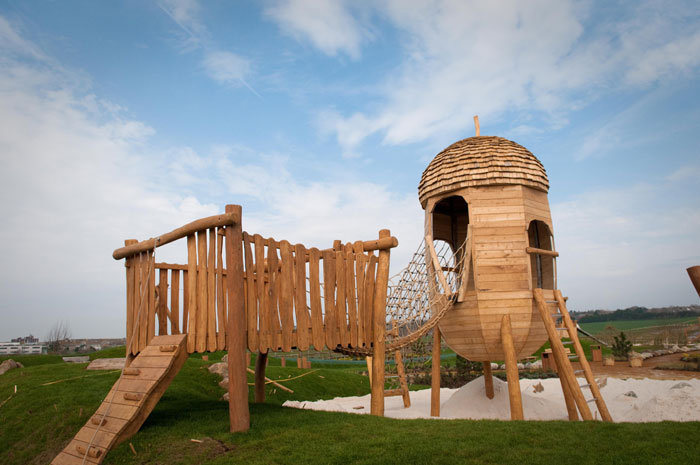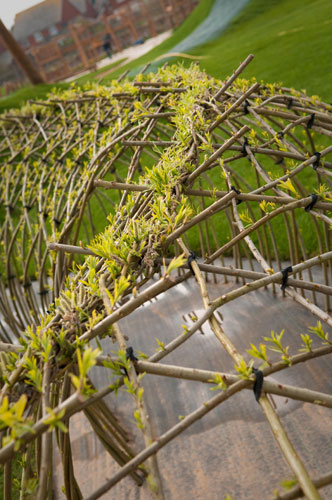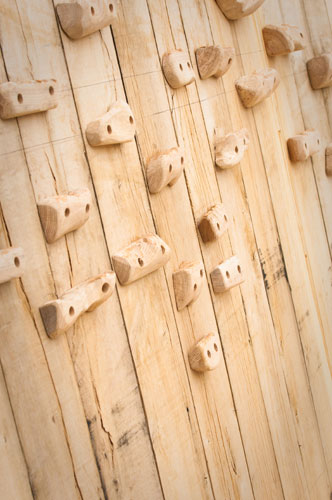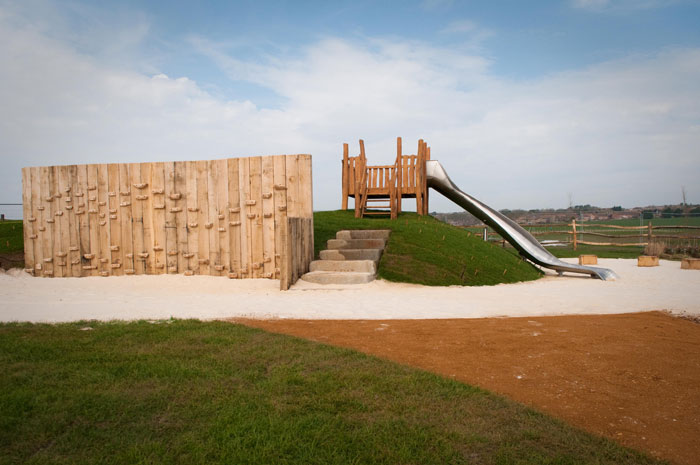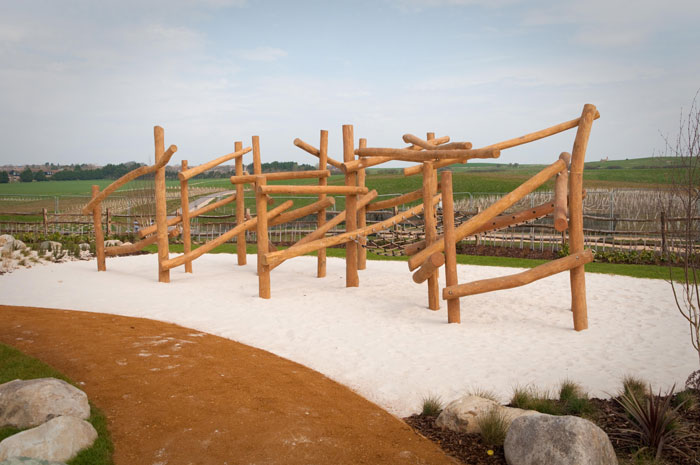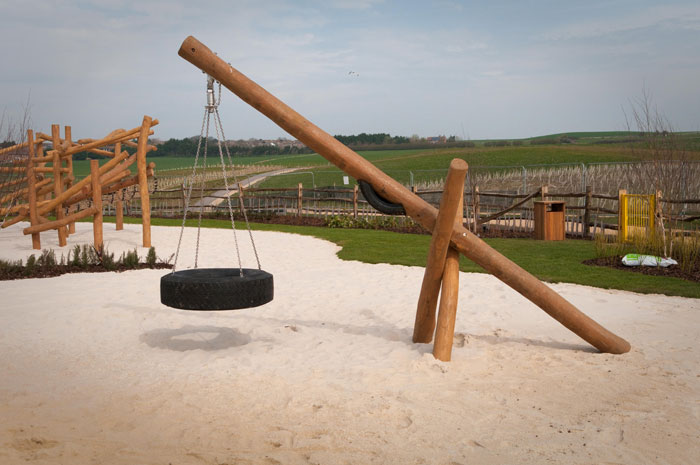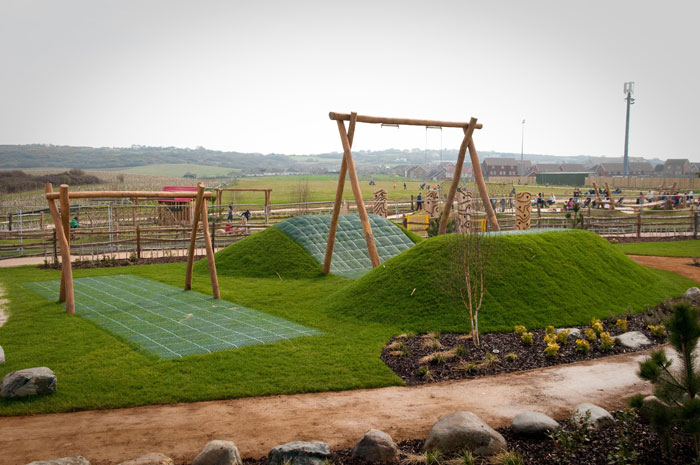 Play Equipment Manufacturer – Robinia Timber
Playsafe Playgrounds also supply bespoke Robinia Timber Play Solutions for Parks and Open Spaces, Parish Councils and Schools to suit budgetary requirements and specifications. These can range from small decked tower units right through to an extensive range of adventure trail items. Similar to the large park projects, every item of Robinia play equipment manufactured to BSEN1176 standards, is lovingly hand crafted by our locally sourced team of craftsmen in the heart of West Sussex and finished to the highest quality and standards.
Please contact us to discuss your requirements on 01730 815472