Horsham District Council Spring News 2017
Playsafe Playgrounds recent supply and installation works have made it into Horsham District Council's Spring News 2017 Publication. Please see the information on their website or click the image below and download a copy. It's all on page 17 of the magazine (19 of PDF).
Fun at the Farm
Fun at the newly refurbished play area in Haybarn Drive, Horsham has begun with an oink oink here and a cluck cluck there!
The play area, located within a housing estate in North Horsham, was reopened in November last year and provides imaginative play opportunities for families with young children.
There is plenty to do for the little ones. They can:
• Climb the ramp to the hen house and slide into a muddy puddle
• Join the ducks for a splash in the pond and a spin on the giant lily pad
• Drive the tractor
• Spring with the sheep in the pasture
• Enjoy a swing across the farmyard.
They will even be greeted at the gate by a welcome pig!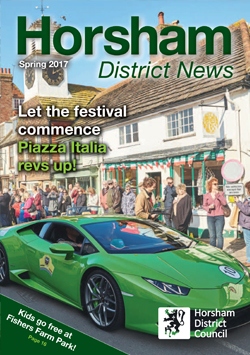 Here are some images of the Project: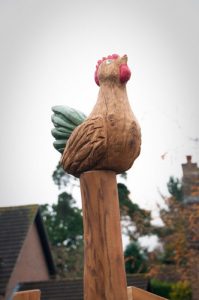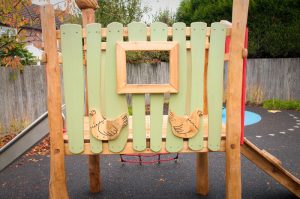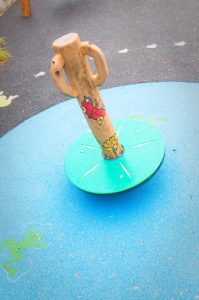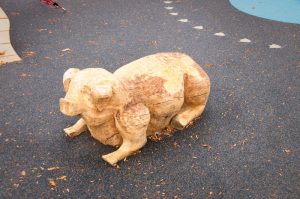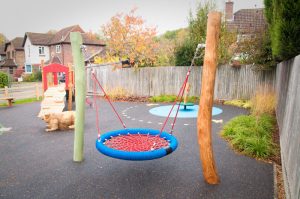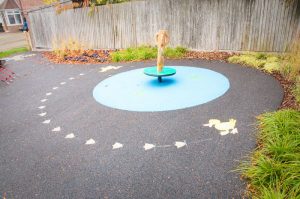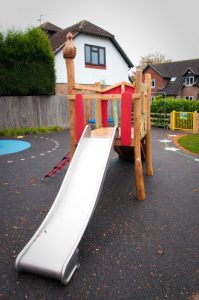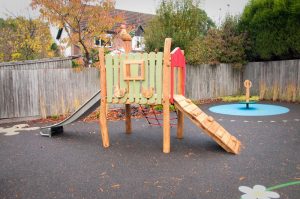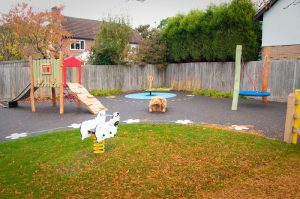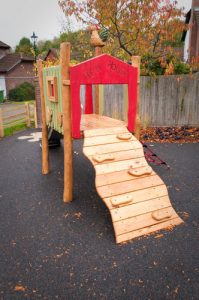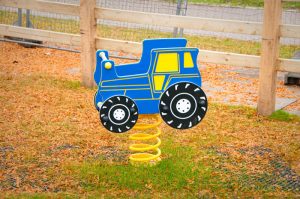 Play Equipment Manufacturer – Robinia Timber
Playsafe Playgrounds also supply bespoke Robinia Timber Play Solutions for Parks and Open Spaces, Parish Councils and Schools to suit budgetary requirements and specifications. These can range from small decked tower units right through to an extensive range of adventure trail items. Similar to the large park projects, every item of Robinia play equipment manufactured to BSEN1176 standards, is lovingly hand crafted by our locally sourced team of craftsmen in the heart of West Sussex and finished to the highest quality and standards.
Please contact us to discuss your requirements on 01730 815472